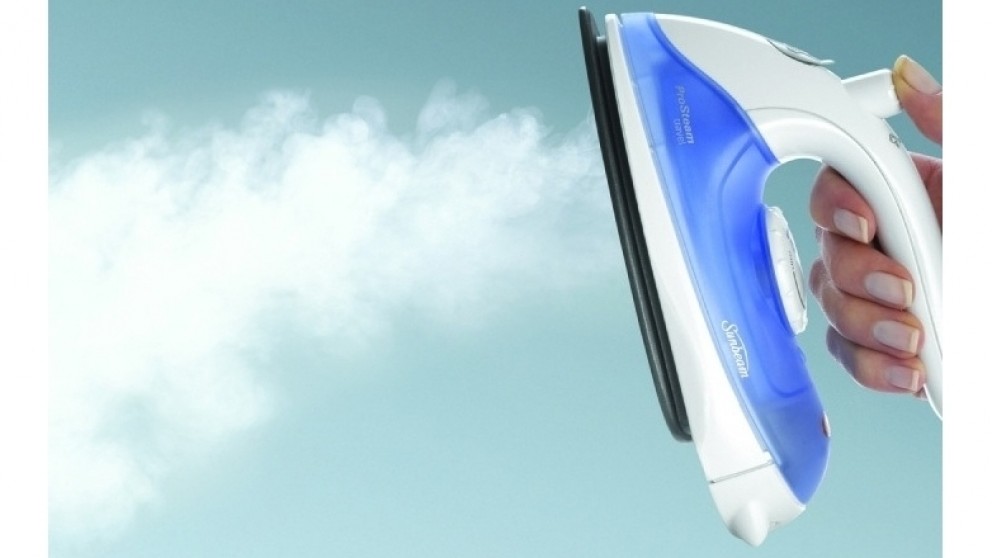 Sunbeam Mini Steam Craft Iron
Perfect for sewing, quilting, travel or everyday ironing. Light weight, but with all the oomph of a full sized iron.
• Steam & Dry Ironing Including Shot of Steam
2 Year Manufactures Warranty
• Non - Stick Soleplate
Ideal for needlework, handicrafts and when travelling.
Features:
• Mini Steam Iron removes wrinkles from almost any fabric
• Heats up quickly in 30 seconds
• Full Heat Variable Setting, from cool to cotton
• 1-touch steam control, 1 Touch Shot of Steam
• 2 year manufacturing warranty
Dual Power Settings 110/220v Perfect if you wish to travel
Approved Australia Power Plug
$2.00 from each iron, donated to Challenge