Dark Be Gone
Dark Be Gone LED Sewing Machine Lights by Sew Brighter Australia
Sew Brigher, Sew Easier
Now In 2 Styles : Throat Mounted (Transferable) and Wrap Mounted (Non Transferable) Which one suits your style of sewing
Pure White Vertical Light 5000 to 6700 on the Kelvin Colour Temperature Card
Can be easily moved from Sewing Machine to Sewing Machine
50,000 Hour Globe Life
Australian Approved Power
Dimmer Switch Now Included
Wafer thin 3 mm thickness
Latest LED technology 5630 Chip by Epistar
LED Cover Silicon Glue
5 Sizes available to suit all Sewing Machines
Extra sizes made to order if required
3 Year FULL guarantee on all Components Including the Dark Be Gone LED Sewing Machine Lights strip
The Colour Chart below actually depicts the colours emitted from LED Chips, Pure White Or Daylight is emitted when your colour temperature is between 5000 and 6700 K, any other temperature range will give off a colour making it much harder to differentiate between fabrics, especially when working with white on white or black on black.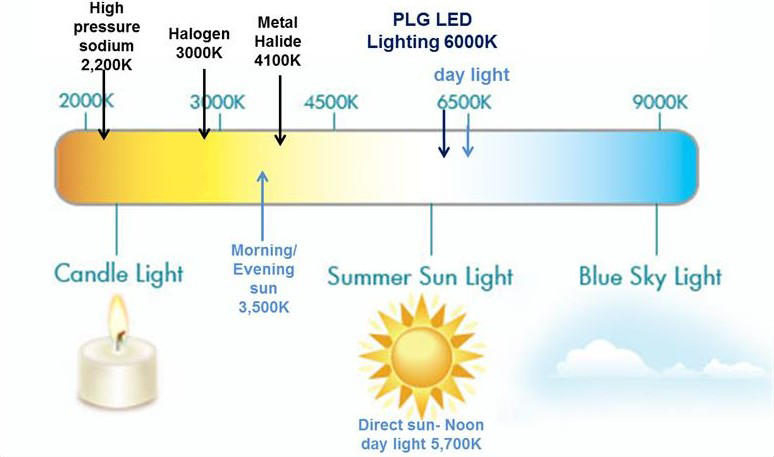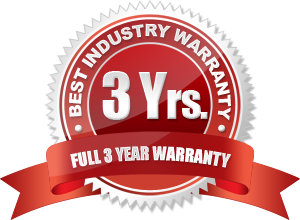 3 Year Written Warranty with all Dark Be Gone LED Sewing Machine Light Products purchased from Sewing Buddies Australia
This is the LED Sewing Machine Light gives amazing light
NO BATTERIES NEEDED ENERGY EFFICIENT LED Sewing Machine Lights
Less than 1.3 watts of power compared to a 100 watt light bulb. That's 98% power savings.
50,000 hours of life on the light. (If you used your machine, 8 hours per day 365 days a year, your light would operate for 17.5 years on average)
*It is recommended that you do not run LED Light Strips for more than 16 hours per day
LIGHT UP YOUR WORK AREA
Dark Be Gone LED Sewing Machine Lights brand have been made with quilters and sewers in mind.
Dark Be Gone LED Sewing Machine Lights are the best quality LED light available.
You get true white vertical LED light, Illuminating your entire work area and needle.
Perfect for: Quilters and Sewers, whether you are a professional or love your Hobby, These exceptional LED Sewing Machine Lights means you can Sew after Dark and Black on Black with confidence