EcoluxLighting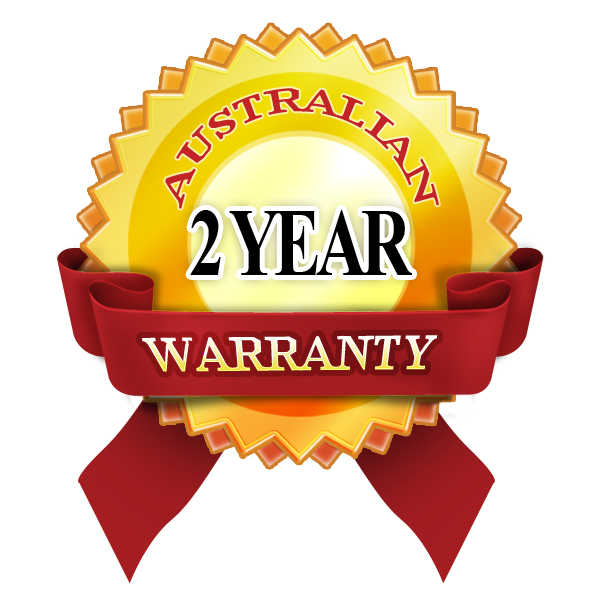 2 Year Written Warranty with all EcoluxLighting LED Sewing Machine Light Products purchased from Sewing Buddies Australia
Our Complete Kits come Supplied with :-
Power supply including au adapter , Switch, Light Strip (3 LED to 15 LED), 2 Wire Clips
Everything you need to install and sew!
5 Kit Sizes: Starting at 3 Led Strip (perfect for the Feather Weight) to 15 LED strip (perfect for the Longest Arm Sewing Machines), choose the one that fits your Sewing Machine. There is a Kit perfect for your Sewing Machine!!.
"See More Sew More" Light your Entire Sewing Machine Bed, including your needle!!