Karen Kay Buckley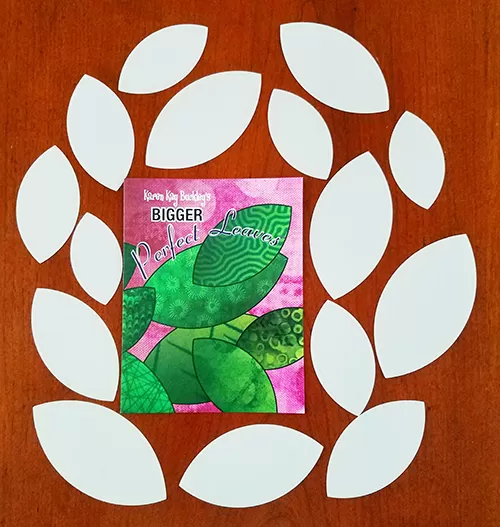 Karen Kay Buckley
Since my first quilting class in 1982 I sought every quilting class possible to improve my techniques. In early 1986 my husband was offered an executive position in the Philadelphia area. As an incentive to my agreeing to move from Carlisle, Pennsylvania to a metropolitan area, we decided that I could open a small shop devoted strictly to quilting and quilting instruction. I immediately began to develop a business plan and using my education background, began developing classes and lesson plans.
On November 26, 1986, I opened The Country Quilt Shop in Bucks County, Pennsylvania. The business grew by leaps and bounds. I taught beginners through advanced classes, dozens of workshops and gave many lectures. I continued to attend workshops myself. I used some of these quilters ideas for classes and workshops, and by 1988 began creating my own classes and patterns.
I have over 350 quilts to my credit, and my personal work has received numerous awards including twelve Best of Show awards, including the 2013 and 2015 Best of Show at the American Quilter's Association Show in Paducah, Kentucky. I was voted teacher of the year by the PROFESSIONAL QUILTER MAGAZINE in 1997. My work has been featured in numerous magazines and calendars. I have eighteen cover quilts to my credit (I consider myself very lucky!). One of my quilts was chosen by Senator Wofford's wife to be placed on display in the U. S. Capitol in 1992, and another was chosen for the same display in 1993. I have appeared on Simply Quilts and AQS show American Quilter. I have a very busy schedule teaching, judging and designing.