Long Arm Light (12 LED), 2 Wire Clips.
**Requires power supply and switch sold with Complete Kits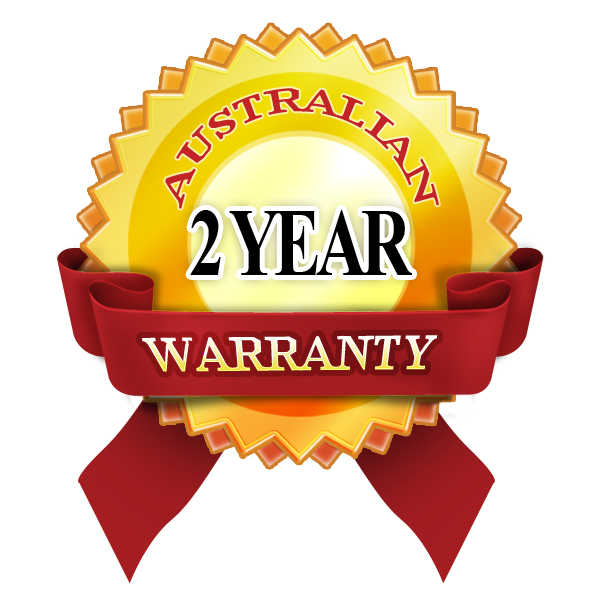 2 Year Written Warranty with all EcoluxLighting LED Sewing Machine Light Products purchased from Sewing Buddies Australia
This is the best LED Sewing Machine Light Available
NO BATTERIES NEEDED ENERGY EFFICIENT LED Sewing Machine Light
Less than 1.3 watts of power compared to a 100 watt light bulb. That's 98% power savings.
100,000 hours of life on the light. (If you used your machine, 8 hours per day 365 days a year, your light would operate for 32 years on average)
8 foot (2.44 meters) power cord with switch.
LIGHT UP YOUR WORK AREA
We designed the EcoluxLighting system with quilters and sewers in mind.
This LED Sewing Machine Light is the best quality LED light available.
You get true white vertical light to LED Light, Illuminating your entire work area and needle.
No moving a gooseneck around to get the light where you need it.
Perfect for: Quilters and Sewers, wether you are a professional or love your Hobby, our exceptional LED Light means you can Sew after Dark and Black on Black Easily
Cost Effective
Do you have a second sewing machine or overlocker ?
All you need is to purchase another LED Sewing Machine light strip at a fraction of the cost.
The plug and switch are designed to use with every machine that is fitted with the LED Sewing Machine Light by EcoluxLighting in your sewing room.
You only need to have one power supply and switch which is included in our complete kits.