Birch Haberdashery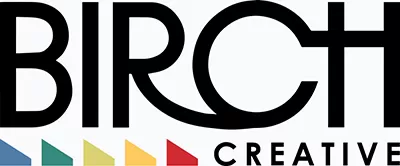 Birch Creative Haberdashery
E.C. Birch Pty Ltd is a family owned Australian company that commenced in 1926. We source, select and distribute Sewing, Craft and Haberdashery products.
About EC Birch Haberdashery
Birch Haberdashery & Craft was established and founded by Mr Edgar Charles Birch in 1926. The first Birch office was located near the corner of Flinders and Swanston Streets in Melbourne, Australia. It was from this first location that Edgar distributed the various products he was able to buy.
He opened accounts and was able to service the requirements of Melbourne department stores daily. Slowly the company grew and new premises were required. Since then the company has moved seven times through continued expansion and growth.
From 1970 Birch Haberdashery and Craft has taken over four companies in Victoria, Perth and Brisbane. (image x 1 ) Edgar Birch Birch Haberdashery and Craft are proud to be an Australian owned family company. Birch Haberdashery and Craft are the market leaders in Wholesale distribution. We have a comprehensive range of haberdashery and craft brands including the quality Birch label products. Products packaged under the Birch label are synonymous with quality and value, being sourced from leading manufacturers all over the world.
Our products are available worldwide and trade enquiries can be sourced direct from our website. With over 25,000 local and international products, and new items constantly being added to the range due to market trends and consumer requests, it's no wonder Birch are the leaders in haberdashery and craft. The company is presently owned and managed by four members of the Birch family.