Pink Sands Beach Designs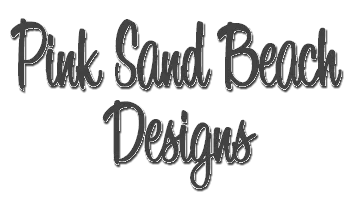 Pink Sands Beach Designs
My name is Nancy and I am the owner and
creative mind behind Pink Sand Beach Designs
and our line of contemporary purse patterns.
I began to design purses that would be easy to sew and would
allow people to customize them with their favorite fabrics to go with any outfit.
With my background in engineering, all my patterns are created with
the utmost attention to detail while still being easy and fun to sew!
As we continue to grow and add new patterns to our line, we hope that making
purses with our patterns are as much fun for you as they were for us to create!
Happy Sewing!


Nancy Green